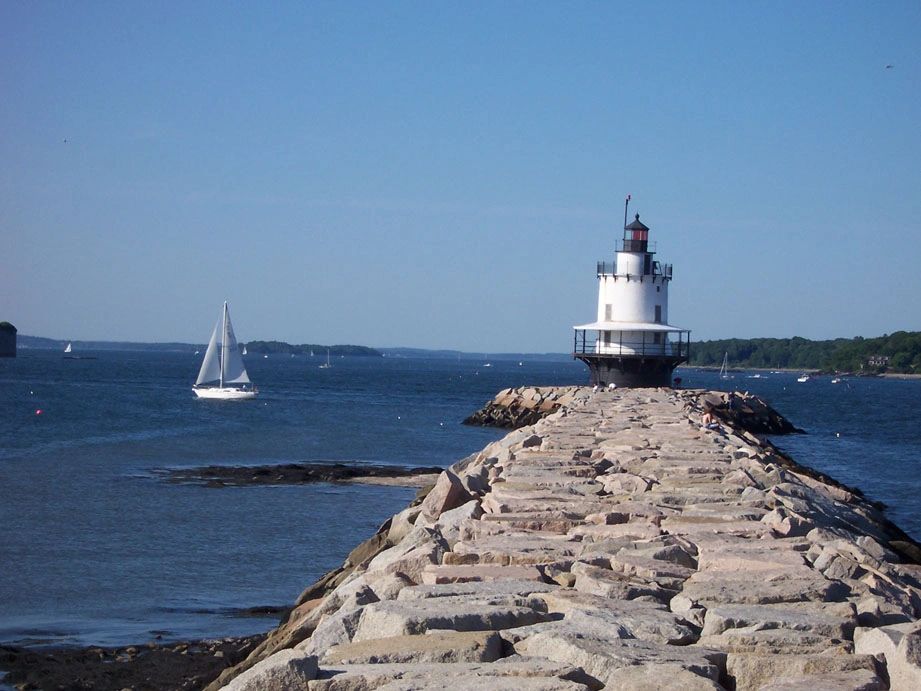 Portland Harbor, Maine, USA


Anthony M. Stone is a photographer based in Upstate South Carolina.  His hobby of photography turned into a passion to share what he has seen and experienced with others.   His images make use of natural light and capture the setting before him.  They are simplistic, yet beautiful.
Anthony enjoys the outdoors, and his photography reflects that.   He specializes in images of Architecture, Fine Art, Inspirational Themes, Lighthouses, Nautical Themes, Outdoor Scenery, Regional Interest, and Water Features.

View Anthony's portfolio on the site.   We would be happy to hear your comments.

Email amstonephoto@gmail.com